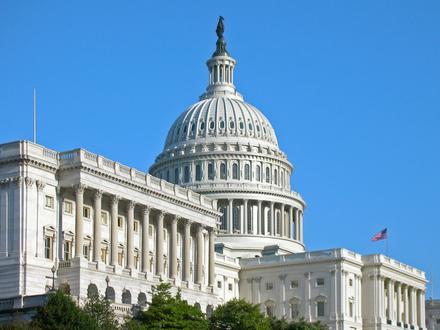 Zip Code 20046
Washington, D.C. | United States
Washington, D.C., formally the District of Columbia and commonly referred to as "Washington", "the District", or simply "D.C.", is the capital of the United States. The signing of the Residence Act on July 16, 1790, approved the creation of a capital..
Wikipedia.org
Browse Categories
Stats and Demographics for 20046
- Washington, D.C.
Nearby Washington, D.C.
Related Zip Codes
Zip Codes by Administrative Region